ABOUT US
History
Richerson & Associates was founded in 1990. We service the Material handling, Wire Rope Rigging and Industrial Hardware markets. Richerson & Associates strives to provide its clients and principals with innovative, value added sales and marketing services. In doing so, we provide targeted product distribution to our customers by using direct personal involvement, various targeted marketing techniques and market analysis.
Customer Mission Statement
As the authorized Gulf Coast sales office for our manufacturers, Richerson & Associates strives to provide its customers in the Material Handling, Wire Rope and Rigging and Industrial Hardware markets with a quality line of Complementary manufacturers whose products are specifically designed and engineered for industrial applications.
We Belong to the following organizations: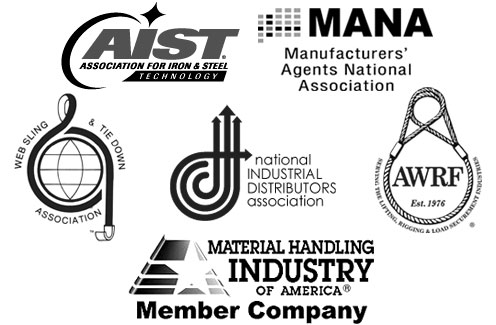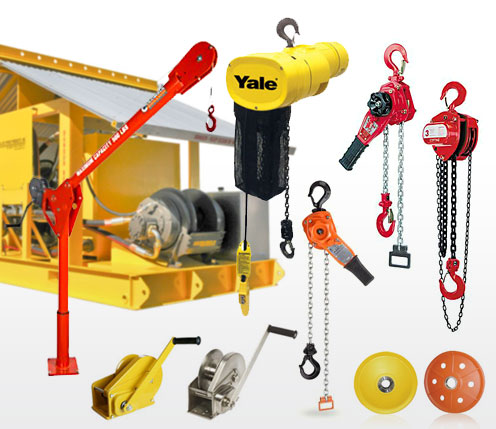 Our products include:
Ratchet lever hoists, Hand chain hoists, Wire rope hoists, Electric chain hoists, Trolley hoists, Brake winches, Electric winches, Hydraulic winches, Pneumatic winches, Line spoolers, Davit cranes, Blocks, Sheaves, Lifting clamps, Slings, Tiedowns, Shackles, Chains, Wire rope, Hooks, Clips, Eye bolts, Swage terminals, Magnets, Rigging, Control panels, Cable reel, Hose reel and more.